Carbon recycling specialist raises $72m Series E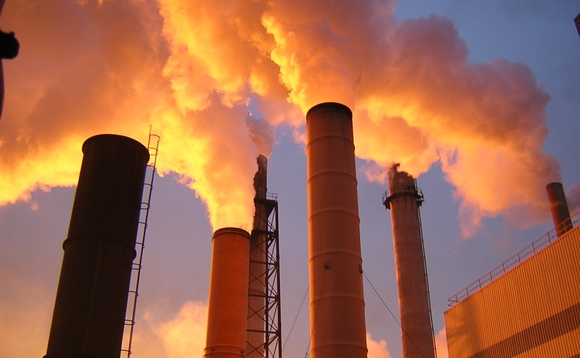 Novo Holdings, a Danish venture and growth equity investor focused on life sciences, has provided $72 million in Series E funding to LanzaTech, a US carbon recycling specialist with a significant Asia presence.
LanzaTech was founded in New Zealand in 2005 and relocated to the US in 2014 after receiving a number of research incentives and tax credits from local authorities. The company, which focuses on turning...