Former CIC PE head joins China Renaissance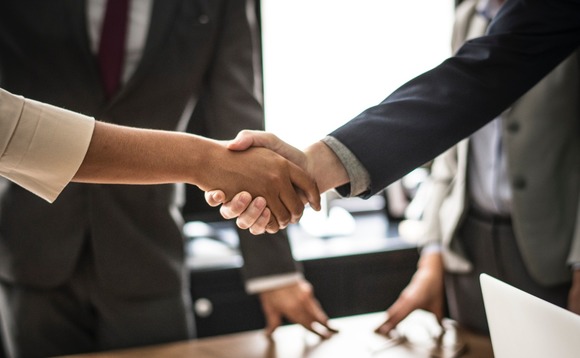 Ou Wang, the former head of private equity for China Investment Corporation (CIC), has joined China Renaissance Holdings as a strategy consultant. He has also joined the board of Huajing Securities, the firm's mainland China-focused investment banking subsidiary.
Wang will report to Fan Bao, chairman and CEO of China Renaissance. His duties include supporting the development of the firm's investment management business, providing strategic advice to deal teams,...