CDC leads $21m round for Indian fintech player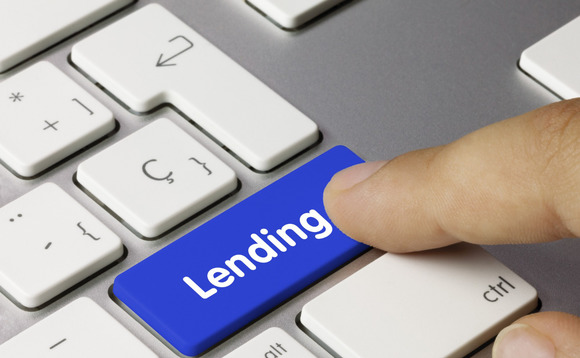 UK government-backed development finance institution CDC Group has led a $21 million round for Indifi Technologies, a company that facilitates loans for small to medium-sized enterprises (SME) in India.
CDC contributed $15 million citing the company's "advanced data-driven approach" to connecting with hard-to-reach customers. Omidyar Network and Flourish Ventures also participated. Value-add measures...