Pakistan's i2i launches $15m venture fund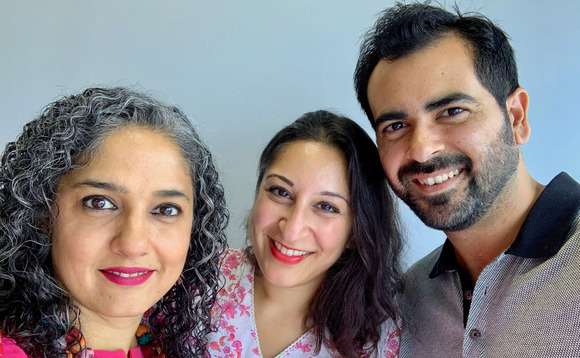 Invest2Innovate, an accelerator program for technology start-ups in emerging markets, has launched a $15 million venture capital fund focused on Pakistan.
The fund, i2i Ventures, will invest in seed rounds for start-ups graduating from Invest2Innovate's Pakistani program as well as in the broader technology ecosystem. It will also invest up to $1 million...