Venturous, Lioncrest launch $200m China smart city fund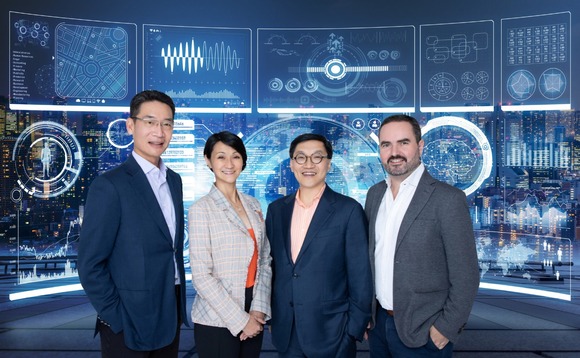 Beijing-based investment firm Venturous has merged Lioncrest Global, which specializes in bringing deals to high net worth individuals and family offices, to raise a $200 million fund that will focus on smart cities in China.
They expect to generate $800 million in co-investment opportunities alongside the Venturous Hero Fund. The goal is to deliver asset-backed venture-like returns by backing companies at the nexus of real...