Macquarie buys Australia cotton farm stake from Chinese strategic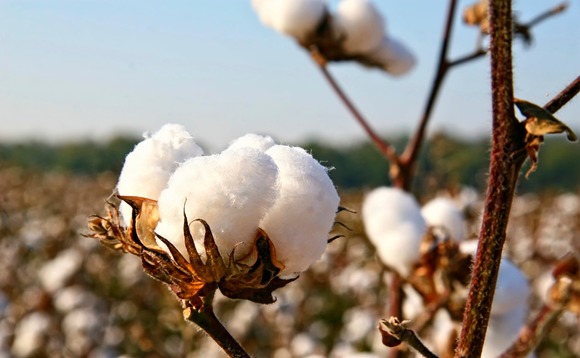 Macquarie Infrastructure and Real Assets (MIRA) has acquired a 49% stake in Australia's largest cotton farm, Cubbie Station, primarily from Chinese fabrics maker Shandong Ruyi.
The deal will see MIRA pay an undisclosed sum for a 29% interest from Ruyi and a 20% stake held by Roger Fletcher, the director of regional agribusiness operator Fletcher International Exports. Ruyi,...