Pemba exit from Australia's Coverforce challenged by founder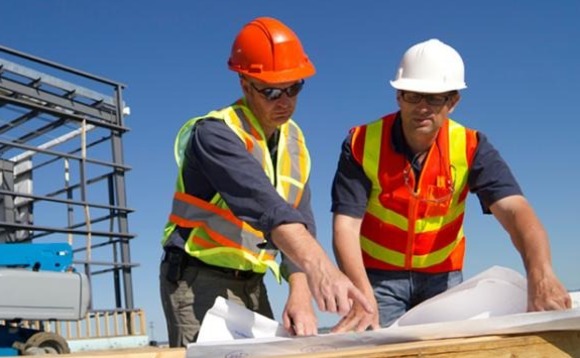 Australian insurance broker network AUB Group has agreed to buy a 49% stake in Coverforce Holdings from Pemba Capital Partners with a view to taking full ownership, but the company's founder is seeking to block the transaction.
AUB said in a statement that it would work with Pemba to secure the interests of other shareholders, with the aggregate consideration expected to be in the A$150-200 million ($102-136 million) range. This...