Legal tech segment to see consolidation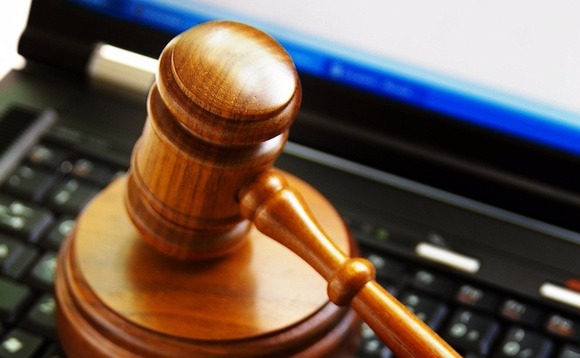 Rapid growth in the legal tech segment globally will create M&A opportunities as the market consolidates, according to Dan Jansen, CEO of US-based specialist investor Nextlaw Ventures.
Jansen said that law firms and corporate legal departments are facing increased pressure to do more legal work for less money. This has precipitated a disaggregation of workloads and increased adoption...