Investcorp raises $145m for IDFC India PE fund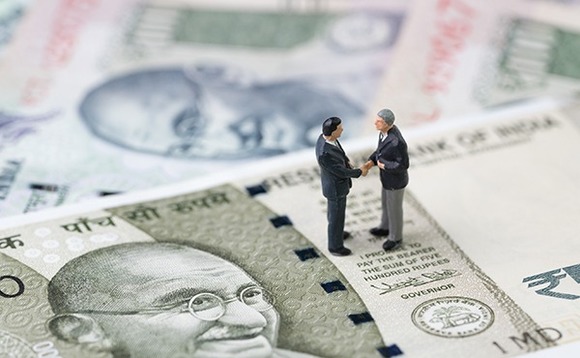 Investcorp has reached a final close of INR10 billion ($145 million) on the second private equity fund of IDFC Alternatives. The Bahrain-listed asset management firm acquired IDFC's PE and real estate businesses last year.
The IDFC acquisition marked Investcorp's entry into India, giving the firm a ready-made India investment platform with combined assets under management (AUM) of nearly $450 million. IDFC launched its second...