SoftBank Ventures Asia hits $269m first close on global fund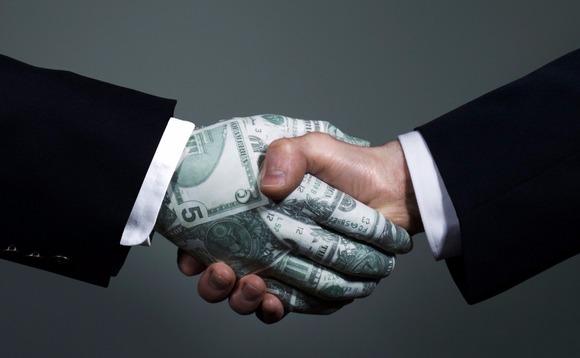 SoftBank Ventures Asia – previously known as SoftBank Ventures Korea – has reached a first close of KRW317.4 billion ($269 million) on a fund that will make early-stage investments globally with a focus on Asia.
SoftBank Group said in a statement that it had contributed $141 million to the vehicle. SoftBank Korea Corp, a wholly-owned subsidiary of SoftBank Group, has put in $5 million, with $119 million coming...