Ebix to acquire India's Yatra Online for $338m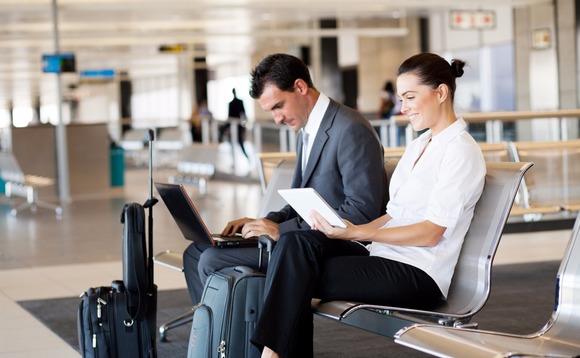 Indian travel services platform Yatra Online, which has several VC investors, has agreed to an acquisition by software and e-commerce services provider Ebix at an enterprise valuation of $337.8 million.
Shareholders in Yatra will be compensated in Ebix convertible preferred stock. The offer values Yatra at $4.90 per share, a 32% premium to the March 8 closing price, the last trading day prior to the public...