European investors back India's MyMoneyMantra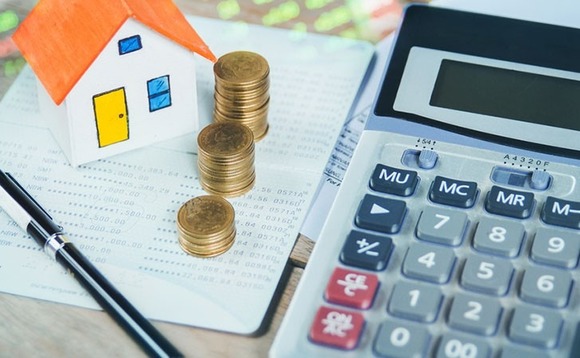 Switzerland-based private equity firm Vaalon Capital and Netherlands investor IFSD BV have provided a combined $15 million to Indian financial and enterprise services provider MyMoneyMantra (MMM).
It is the company's first private equity funding since being founded in 1989. The capital will be used to develop technology, including data analytics and marketing capabilities that combine a physical...