Chinese smart robot maker files for US IPO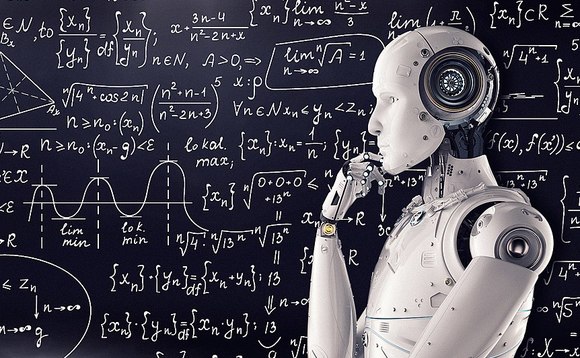 Chinese cloud-based robotics developer CloudMinds has filed for an IPO in the US with a view to raising up to $500 million.
The company has received at least three rounds of funding, including a $300 million investment in March from the SoftBank Vision Fund. The investor's affiliate SVF Cloud is the largest shareholder with...