TVS reaches $160m second close on India growth fund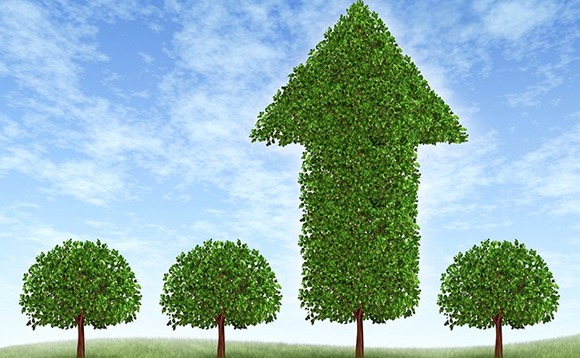 TVS Capital Funds, a PE firm sponsored by the TVS Group and Shriram Group, has reached a second close of INR11 billion ($160 million) on its third India growth vehicle.
With the second close, TVS Shriram Growth Fund 3 has now passed its INR10 billion target. The fund has an additional greenshoe option of INR5 billion, of which TVS Capital chairman Gopal Srinivasan said...