IFC leads $550m investment in India's L&T Finance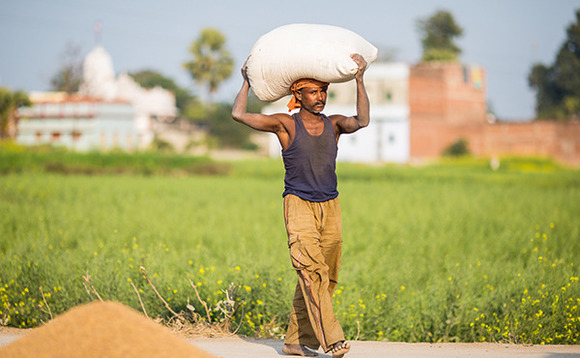 The International Finance Corporation (IFC) has anchored the first tranche of a $550 million investment in L&T Finance Holdings (LTFH), the financial services unit of Indian engineering conglomerate Larsen & Toubro (L&T).
BNP Paribas, Citibank, and DBS Bank also contributed to the first tranche, with IFC committing $125 million of the $275 million total. IFC's contribution consists of a senior secured loan with a five-year...