Next to buy Australia hospitality equipment business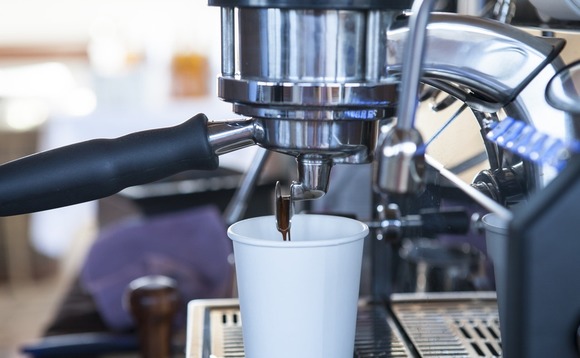 Australia's Next Capital has agreed to privatize local hospitality industry equipment provider Silver Chef in a deal worth at least A$27 million ($19 million).
The private equity firm will pay A$0.70 per share via several related vehicles through a scheme of implementation, according to a filing. The price presents a 126% premium to the stock's last closing...