Morgan Stanley-backed Feihe files for Hong Kong IPO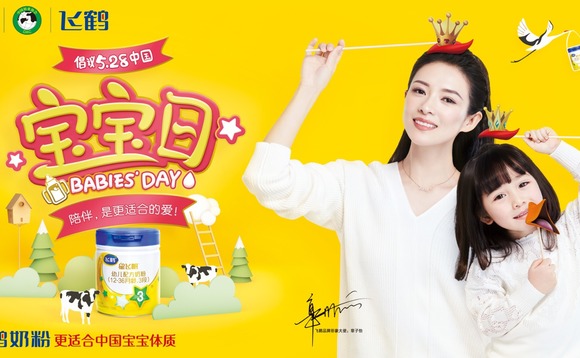 Feihe, a China-based dairy products manufacturer backed by Morgan Stanley Private Equity Asia (MSPEA), has filed for an IPO in Hong Kong.
It is the third MSPEA portfolio company to initiate a listing in the past couple of weeks. Singapore-based remote controls manufacturer Home Controls International is also targeting a Hong Kong IPO, while...