Temasek invests $300m in Li & Fung's logistics unit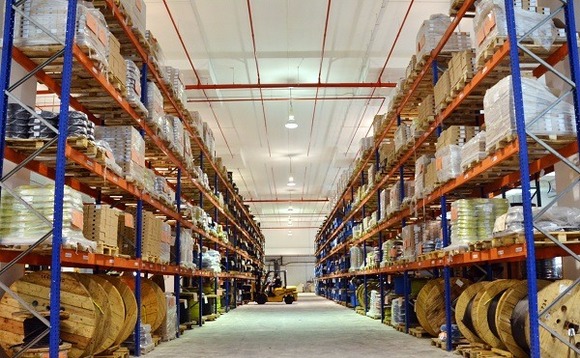 Temasek Holdings has invested $300 million in Li & Fung's logistics operation after the Hong Kong-based multinational abandoned plans to spin-out the asset through an IPO.
Temasek will take a 21.7% stake in LF Logistics, valuing the business at approximately $1.4 billion. Li & Fung, which has interests spanning sourcing, distribution and retail, announced last year that...