Hamilton Lane targets Asia with $1.7b co-investment fund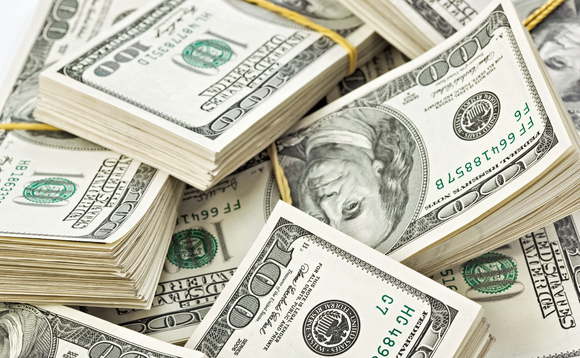 Hamilton Lane has closed its fourth global co-investment fund at $1.7 billion, with a view to deploying 15-20% in Asia. It is the firm's largest co-investment fund to date.
Commitments came from public pensions, sovereign wealth funds, endowments, foundations, and high-net-worth individuals, according to a statement. Most backers were repeat investors from the firm's third...