IIFL acquires Indian eyecare chain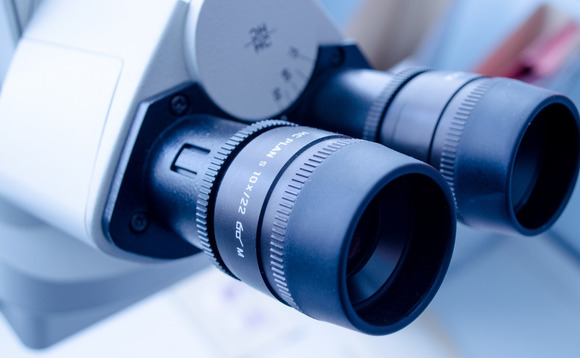 IIFL Asset Management (IIFL AMC) has acquired a majority stake in Infigo Life Sciences, operator of a chain of eyecare centers in India.
The firm said it plans to invest up to INR700 million ($10.1 million) in Infigo across multiple tranches to support the company's expansion. It is not clear if this includes the acquisition price. IIFL...