CITIC Capital invests $20m in New Zealand travel business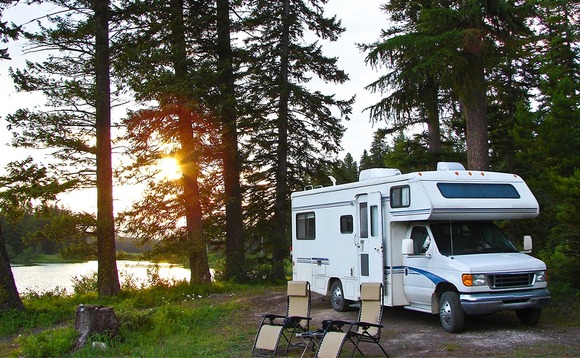 CITIC Capital has invested NZ$30 million ($20 million) in Tourism Holdings, a New Zealand-listed travel services company that specializes in recreational vehicle rentals.
The Chinese private equity firm is investing via a vehicle known as the International Tourism Fund at a price of NZ$4.02 per share. The stock climbed 2% to NZ$4.10 following the investment and was trading...