Peepul sells Indian UPS maker to Fuji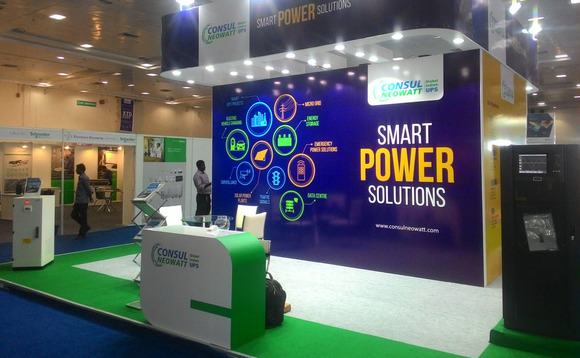 Peepul Capital has agreed to sell its entire stake in Consul Neowatt Power Solutions (CNPS), a maker of uninterruptible power supplies (UPS) based in India, to Japan's Fuji Electric.
Fuji is acquiring a 100% stake in CNPS in order to expand its power electronics systems business in India, according to a statement. Financial terms of the transaction have not been disclosed, but Indian...