Asia Partners raises $70m for SE Asia growth deals - update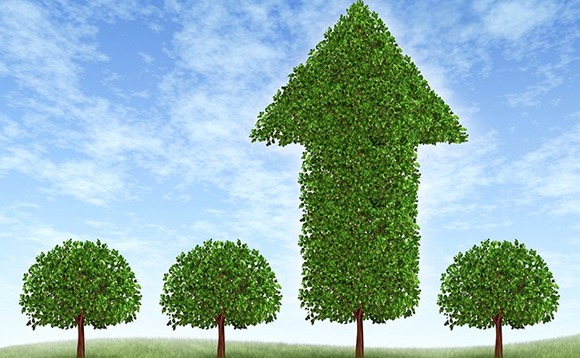 Asia Partners, a Singapore-based VC firm co-founded by Nick Nash, the former group president of mobile internet and gaming platform Sea, has raised more than $70 million for its debut fund, which will invest in Southeast Asian technology companies at the Series B and C stage. The fundraising process is ongoing.
The target for Asia Partners I, which launched in February, has not been disclosed, though AVCJ understands the vehicle has reached a first close. The firm will make two to three investments per year,...