Advantage buys Japanese niche education businesses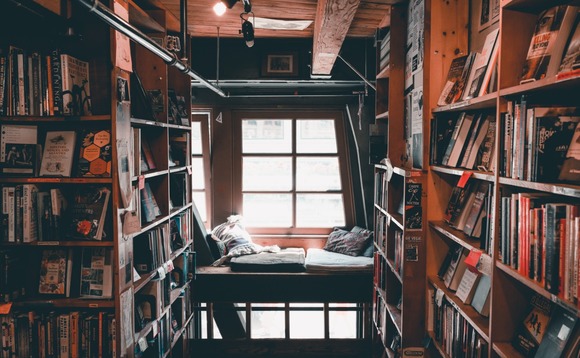 Advantage Partners has acquired two Japan-based education assets – vocational training provider Abitus and Tokyo Central Japanese Language School (TCJ).
The transactions are connected by a common seller. Toyoaki Miwa, the founder of Abitus, remains a shareholder in both companies and will continue as a board member. Advantage said in a statement that...