Boyu leads round for Chinese health insurance platform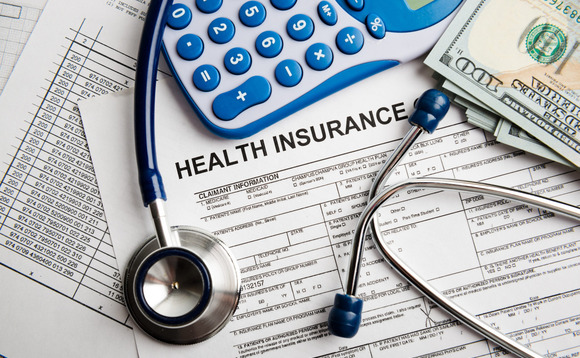 Waterdrop, a Chinese online health insurance platform that runs mutual aid programs and provides brokerage services, has raised RMB1 billion ($145 million) in Series C funding led by Boyu Capital.
Additional contributions came from Tencent Holdings, Gaorong Capital, CICC Capital, Kaizhi Capital, and an evergreen fund managed by Yuantai Investment Partners. Waterdrop has now raised nearly RMB1.6...