GIC, Booking invest $180m in Korea's Yanolja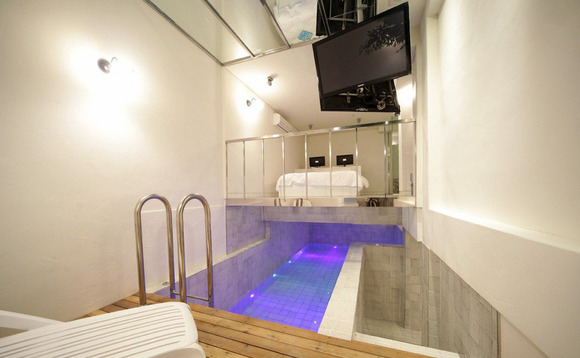 Singapore's GIC Private and US-based Booking Holdings have invested $180 million in South Korean hotel operator and booking platform Yanolja, reportedly valuing the company at more than $1 billion.
Yanolja was founded in 2005 as an information and booking portal for small and medium-sized accommodations such as motels and guesthouses. Along with this service it now operates more than 200 hotels in...