Nan Fung, Pivotal China lead $80m round for Oncologie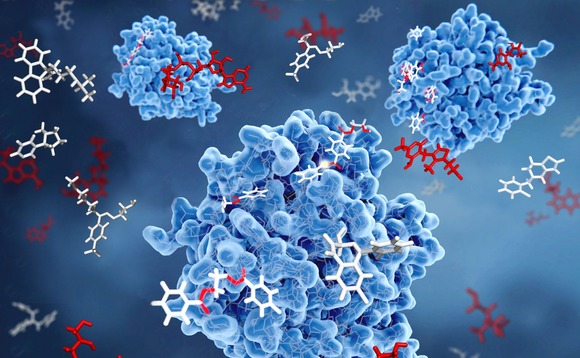 Oncologie, a cancer drug developer with bases in Shanghai and Boston, has secured $80 million in Series B funding led by Nan Fung Life Sciences and Pivotal Bioventure Partners China.
The lead investors are both investment platforms of Hong Kong's Nan Fung Group. Nan Fung Life Sciences has been making healthcare investments for several years, mainly through fund commitments. Pivotal...