CMC backs Chinese play center operator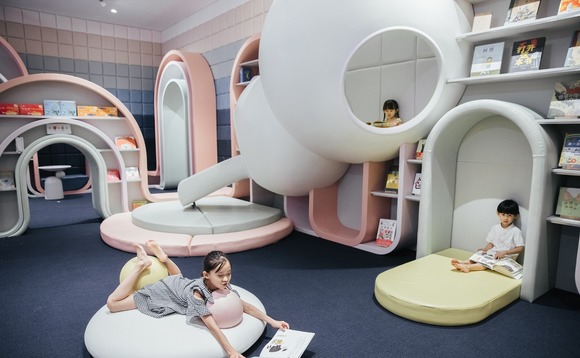 CMC Capital Partners has led a Series B round of more than RMB100 million ($15 million) for Neobio, a Chinese operator of children's play centers.
The company's family centers are aimed at children aged 1-10 years, providing activities such as game simulation, cooking and reading. There is an emphasis on parent-child interaction, with a range of...