Joy Capital sets $350m target for third China VC fund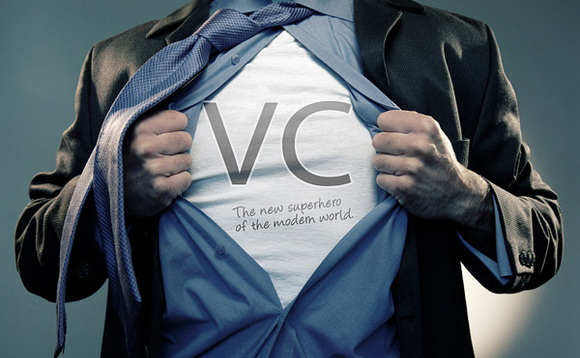 Joy Capital is seeking $350 million for its third China-focused venture capital fund, which would take the four-year-old firm's assets under management past the $1 billion mark.
The hard cap for the fund has been set at $385 million, industry sources said. Joy – which was established by Erhai Liu, who previously led technology, media and telecom (TMT) investments at Legend Capital...