Australia's PEP surpasses $1.4b in Fund VI first close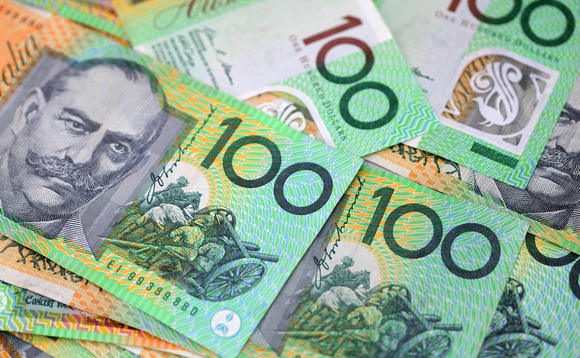 Pacific Equity Partners (PEP) has reached a first close of just over A$2 billion ($1.4 billion) on its sixth Australia and New Zealand-focused buyout fund, with the hard cap set at A$2.5 billion.
The first close came at the end of May, according to sources familiar with the situation. The firm is said to have outlined fundraising plans to LPs at its annual general meeting towards the end of last...