Unilever leads $11m round for India's Milkbasket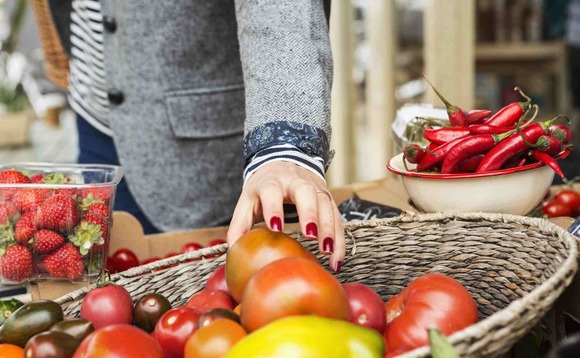 Unilever Ventures, the corporate VC arm of Unilever, has led a $10.5 million funding round for Indian grocery delivery start-up Milkbasket.
Mayfield India, Kalaari Capital, and Blume Ventures also participated in the funding round, along with several Indian family offices. The investment follows a $3 million pre-Series A round from Unilever...