CDPQ invests $206m in India's Mahindra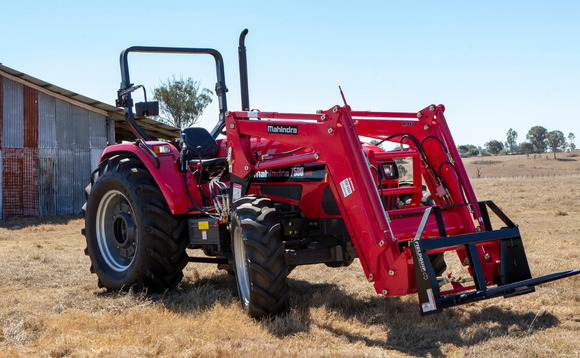 Caisse de dépôt et placement du Québec (CDPQ) has invested INR14.2 billion ($205.8 million) in Indian automotive conglomerate Mahindra & Mahindra through a public market transaction.
According to stock market data, CDPQ acquired nearly 22 million shares in Mahindra – representing a 1.8% stake – for INR648 each, a slight discount to the June 3 closing price of INR653.40. The majority...