Japan's Polaris to back Panasonic security spin-out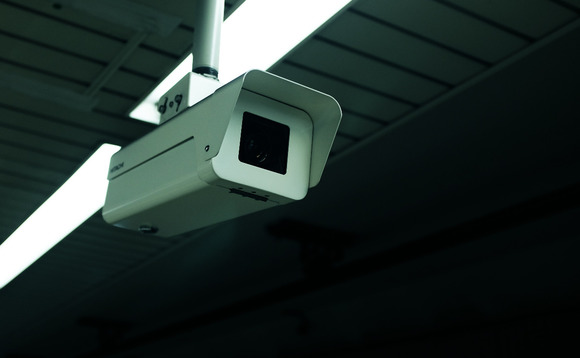 Japan's Polaris Capital has agreed to back Panasonic i-Pro Sensing Solutions, a spin-out of Panasonic that will take over the parent company's security systems business in Japan and overseas.
Polaris will take an 80% stake in the new company, with Panasonic holding the remaining 20%, according to a statement. Panasonic i-Pro will include the parent company's surveillance camera business and...