Chinese state-owned entities launch $723m 5G fund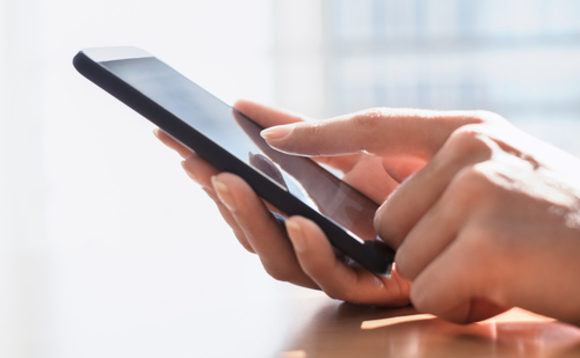 China's state-owned Yangtze River Industry Fund and China Information Technologies Group have jointly launched a RMB5 billion ($723 million) fund with a focus on 5G technology.
Established in 2015 by the Hubei government with an initial RMB40 billion, Yangtze focuses on the development of companies in emerging industries. It plans to pool up to RMB200 billion from commercial...