Japanese food tech start-up secures Series A round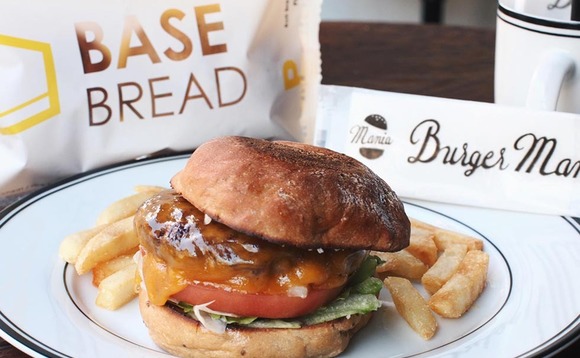 Japan's Base Food, a company that produces packaged meals that are said to be nutritionally complete, has raised JPY400 million ($3.7 million) in Series A funding from a group including Global Brain.
Global Brain participated via its sixth fund, which was launched in 2016 with a target of JPY20 billion. Rakuten Ventures, XTech Ventures, and a number of unspecified angel investors also contributed....