China's New Horizon Health raises $66m Series C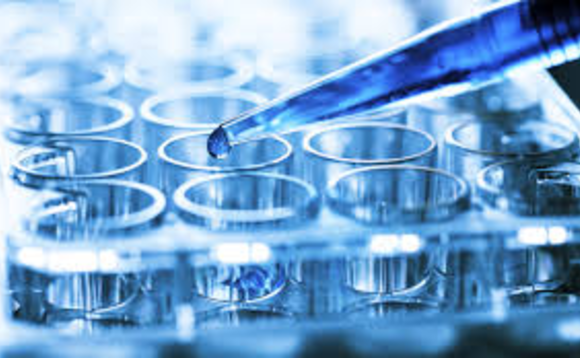 China-based New Horizon Health, which produces home cancer test kits, has raised $66 million in a Series C round of funding led by VMS Group, a Hong Kong-based investment firm.
The company's existing investors Legend Capital and Softbank China also re-upped. New Horizon raised its angel round of RMB5 million ($725,400) from Linhui Fund and Haibang Capital in 2013, while three...