TPG-SoftBank fund backs Chinese SaaS platform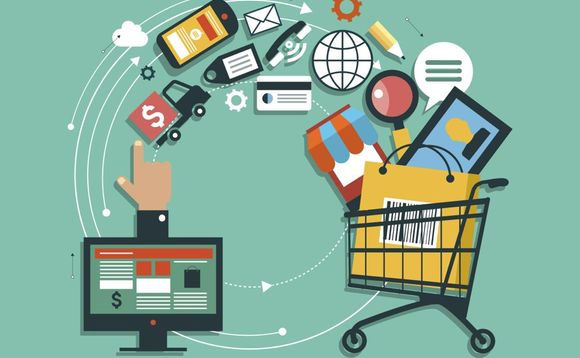 China-based Wangdiantong, a software-as-a-service (SaaS) platform provider for retailers, has raised over RMB100 million ($14.5 million) from a fund backed by TPG Capital and SoftBank Ventures Asia.
 Established in 2012, Wangdiantong provides an e-commerce enterprise resource planning (ERP) platform for medium to large-sized retailers. Its services include the management of corporate affairs, logistics...