Affirma to buy Korean cosmetics manufacturer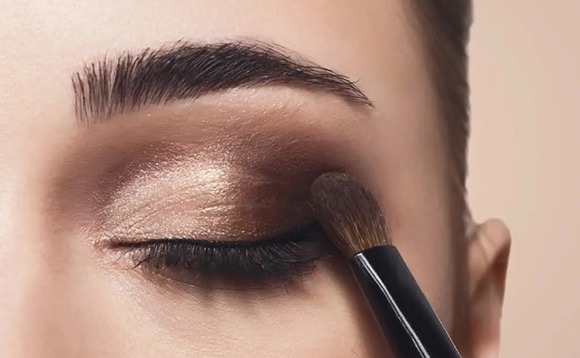 Affirma Capital, a GP established through the spin-out of Standard Chartered's private equity business, has agreed to acquire a controlling stake in South Korea-based Hwa Sung Cosmetics.
The target company produces color cosmetics for the likes of Amore Pacific, Anastasia, Estee Lauder Group and Shiseido. It is considered one of the top-four eyebrow product manufacturers globally alongside...