Korea's CJ CheilJedang brings Bain into Schwan's deal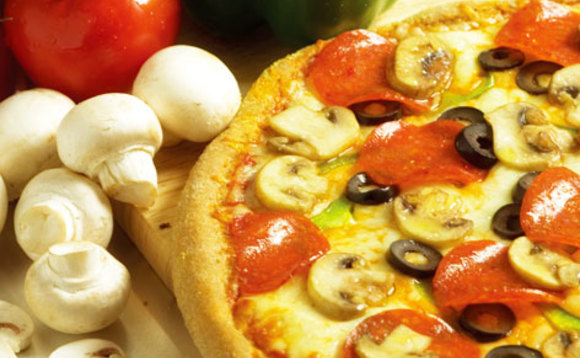 Korean consumer conglomerate CJ CheilJedang Corporation has agreed to sell a 27% stake in CJ Foods America – a vehicle established for the acquisition of US frozen foods provider Schwan's – to Bain Capital for $320 million.
The $1.84 billion Schwan's purchase, which closed in February, represents CJ CheilJedang's largest-ever overseas acquisition. It is intended to serve as a foothold in the US, strengthening the company's...