Creador invests $18m in India's iValue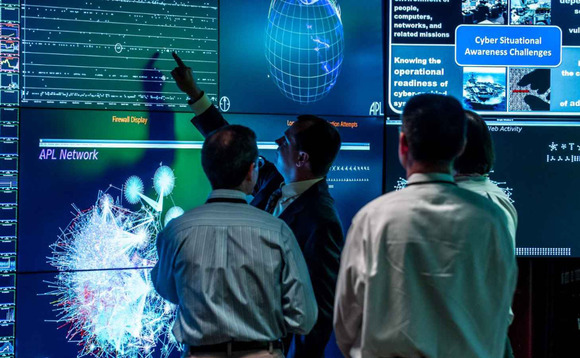 Creador has acquired a minority stake in iValue InfoSolutions, an India-based provider of cybersecurity services, for INR1.25 billion ($18 million).
iValue offers a range of services focused on protecting the digital assets of corporate clients, including vulnerability assessments, network penetration testing, and threat intelligence services. It has...