Everstone hires former Wipro co-head for IT investments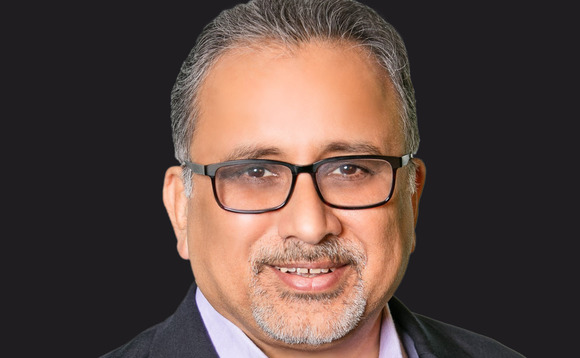 India's Everstone Group has hired Suresh Vaswani (pictured), a former executive at Wipro, Dell, and IBM, as a senior director focused on investments in information technology (IT).
Vaswani will be based out of Everstone's US office and will split his time between the US and India. In addition to his leadership role at Everstone, he will also join the board of portfolio companies...