GIC, Tata to invest $573m in India hotels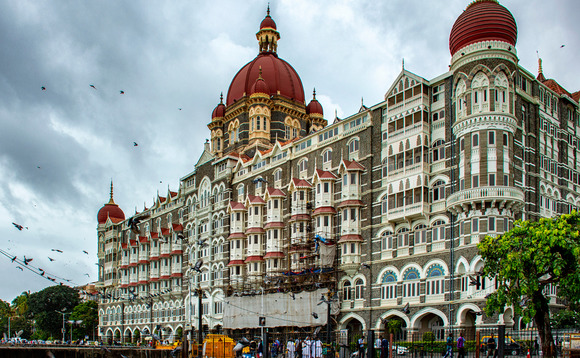 Singapore's GIC Private has partnered with the Indian Hotels Company (IHCL), a hospitality unit of India's Tata Group, for an Indian hotel platform that will invest INR40 billion ($573 million) over the next three years.
According to a regulatory filing, GIC will contribute 70% of the capital for the platform's investments, while the balance will be committed by IHCL. The platform will target operational assets in the...