Impact investment faces tricky path to standardization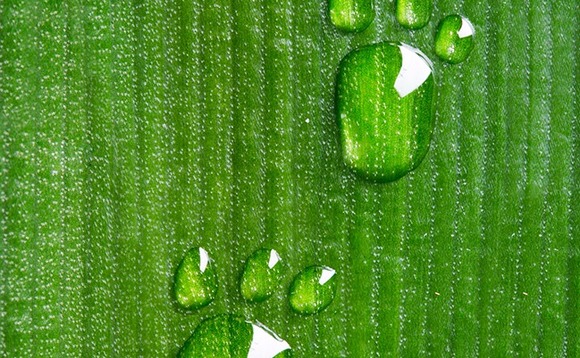 Impact investing has reached a "fundamental inflection point" in terms of the availability of investment opportunities and interest from LPs, but the institutionalization process is not straightforward.
The Global Impact Investing Network (GIIN) estimates that there are $502 billion in impact investing assets under management, one-quarter of them held by 31 development finance institutions (DFIs). The...