Carlyle's Rubenstein champions emerging markets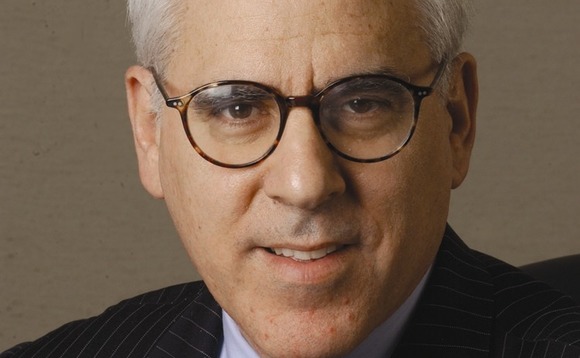 The bloom has faded from the rose in emerging markets in recent years, which means it is an opportune time to invest in these geographies, according to David Rubenstein (pictured), co-founder and co-executive chairman of The Carlyle Group.
"Emerging markets not as much in favor as a few years ago," he told the International Finance Corporation's (IFC) global private equity conference in Washington DC. "That's the time to invest....