L Catterton's Asia team to spin-out, raise growth fund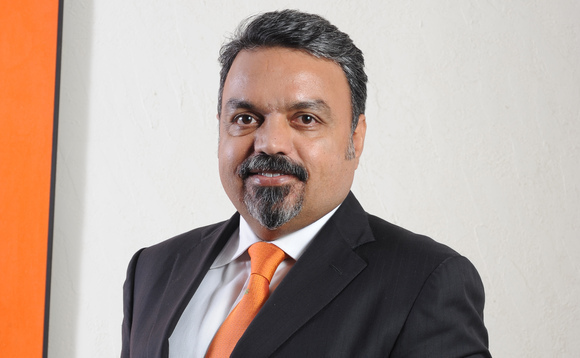 The bulk of the L Capital Asia team that merged with Catterton in 2016 to form L Catterton, a global consumer-focused private equity firm, is spinning out to raise a $750 million Asia growth fund.
The group includes 12 of L Catterton's 14 Asia-based partners, led by Ravi Thakran (pictured), the managing partner and chairman for the region. They have agreed a management buyout of the first two...