ION to buy majority stake in Acuris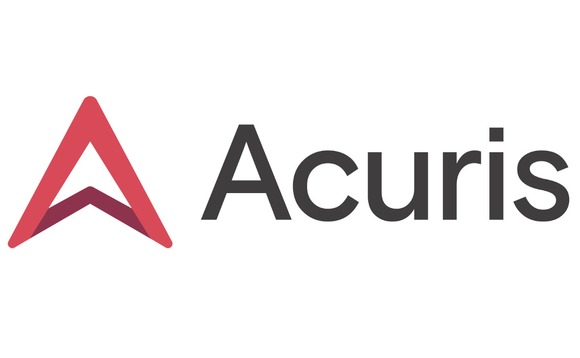 Financial software and data platform developer ION Investment Group has agreed to acquire a majority stake in Acuris, the parent company of AVCJ, for an undisclosed amount. The deal will provide a full exit for Singapore's GIC Private, while current majority shareholder BC Partners will retain a minority stake.
Acuris, previously called MergerMarket Group, was founded in 2000 and acquired by BC in 2014. The company has nearly 1,500 employees in 66 locations worldwide, providing proprietary insights and analytics...