Chinese online education player Baijiahulian files for US IPO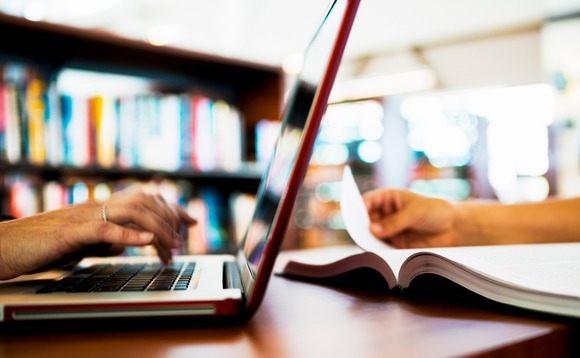 Baijiahulian, a Chinese online education platform that provides after-school tutoring services for primary and secondary school students, has filed for a US IPO. The company's backers include Gaorong Capital.
Baijiahulian, which was renamed GSX Techedu earlier this year, claims to be China's third-largest player in the K12 large-class after-school tuition space by gross billings. It covers mathematics, English,...