China AI player Megvii raises $750m Series D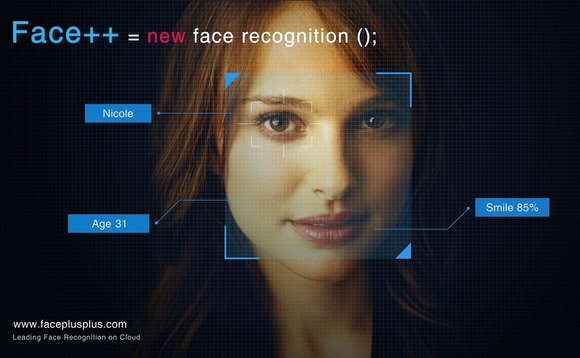 Chinese artificial intelligence (AI) developer Megvii Technology has raised $750 million in Series D funding led by Bank of China Group Investment. It brings the company's valuation to around $4 billion.
Abu Dhabi Investment Authority, ICBC Asset Management, and Macquarie Group also participated. Megvii is said to be preparing for a $1 billion Hong Kong IPO within the year. The capital will be applied...