Qiming re-ups in Chinese car rental platform Zuzuche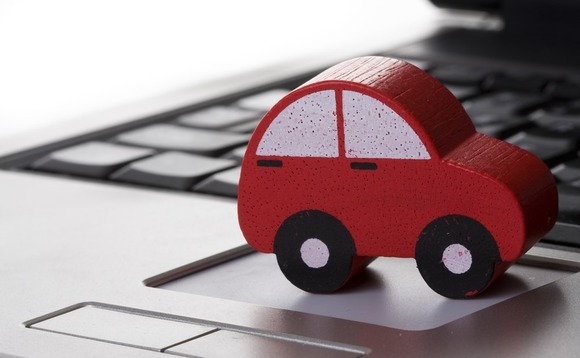 China-based third-party car rental platform Zuzuche has received Series C funding from Qiming Venture Partners.
The invest - said to amount to tens of millions of dollars - will be used to accelerate the company's overseas expansion, including the addition of more foreign language services. Guangzhou-based Zuzuche...