Orchid, TPG-backed Duiba trades flat on Hong Kong debut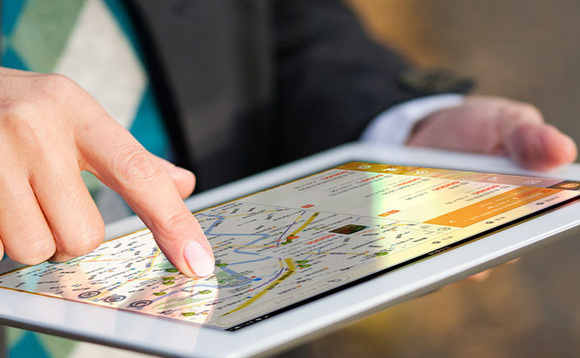 Duiba, operator of a China-based interactive advertising platform and software-as-a-service (SaaS) management system for online businesses, traded flat on its Hong Kong debut, following an IPO of HK$766.2 million($97.6 million).
A total of 127.7 million shares were sold at HK$6 apiece, according to a filing. The pricing represents the bottom end of the indicative range, but the size of the offering was 16.7 million shares above...